Río Escabas

Hotel in the Serranía de Cuenca
All the facilities and the best price within your reach, fast and simple.
WE GUARANTEE THE BEST PRICE ONLINE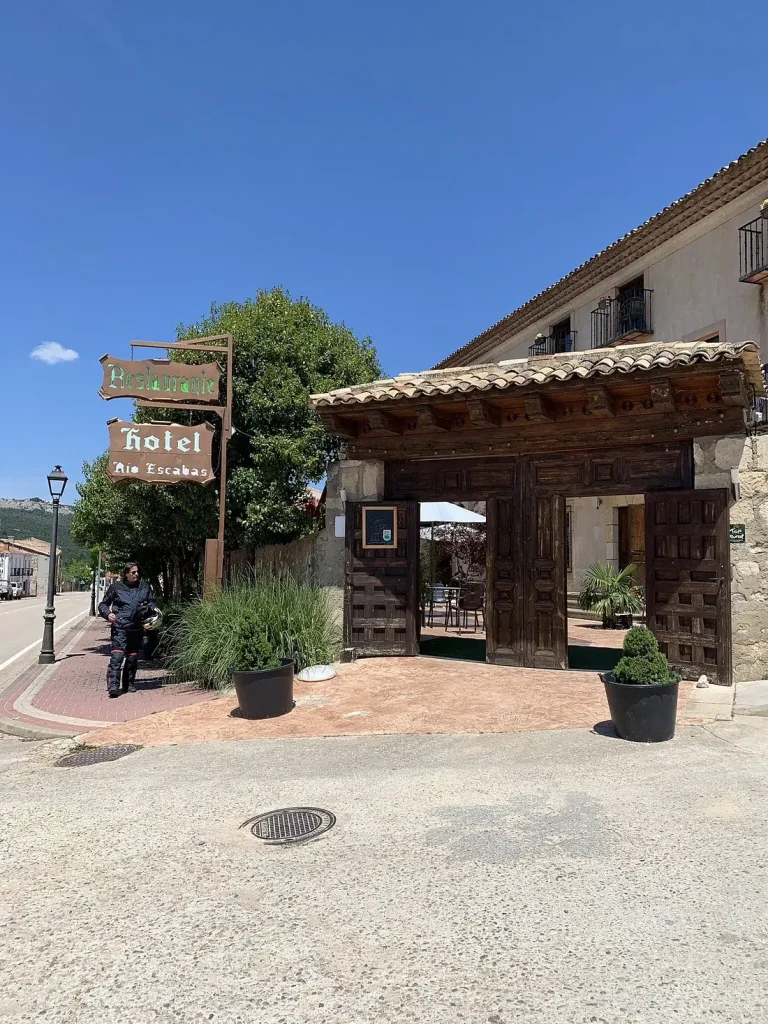 We will get back to you as soon as possible
If you have any questions, our team is at your disposal to answer them. You can contact Río Escabas by filling in the form, calling +34 123 45 67 89, contacting us via our Whatsapp channel, or sending us an e-mail. 
Responsible: Yolanda Pardo
Purpose: Poder responder al formulario de contacto mediante correo electrónico.
Legitimation: Consent of the data subject.
Addressees: The form will be sent by e-mail to an e-mail address of Hotel Río Escabas hosted at OVH
Rights: You have the right to access, rectify and delete data, as well as other rights, as explained in the additional information.
Data retention period: Until deletion is requested by the data subject.
Additional information: Additional detailed information on Data Protection can be found in the link at the bottom of the page.